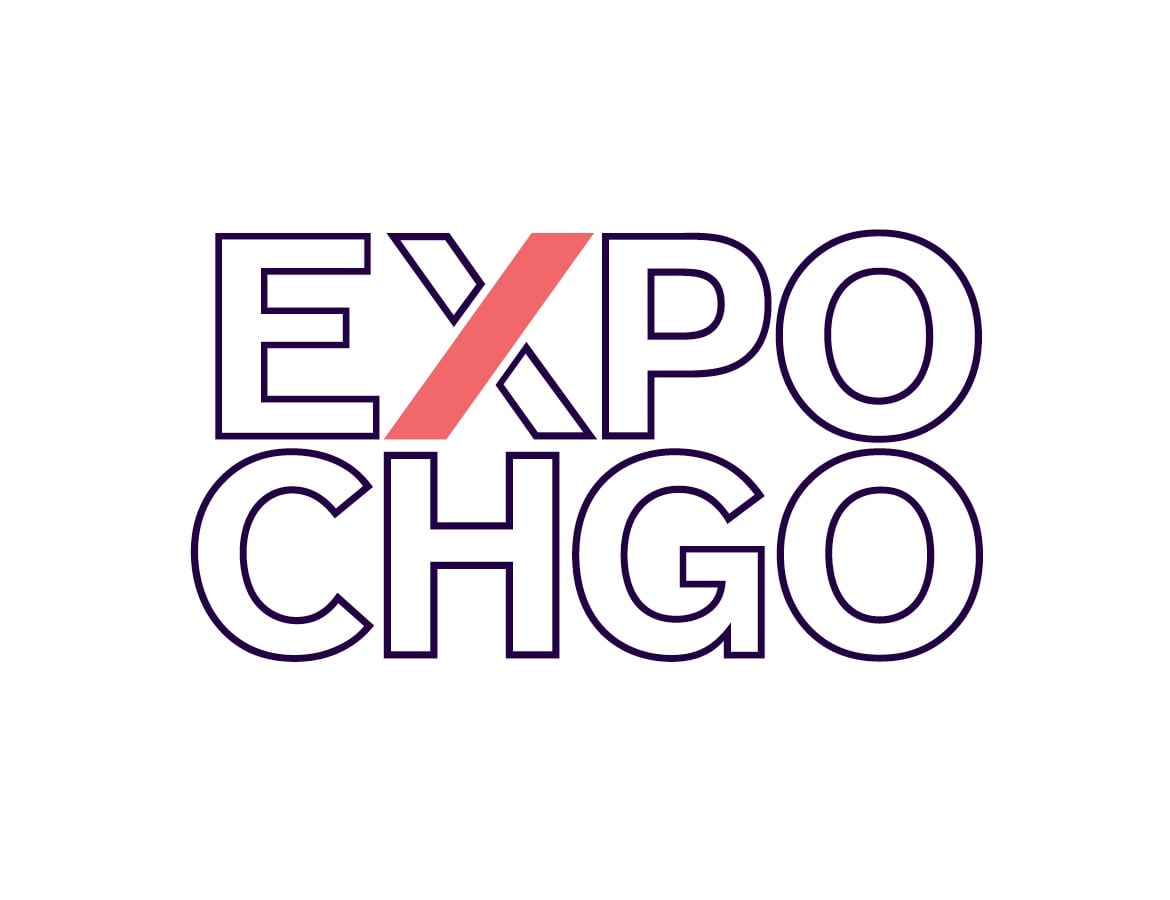 THUR - PREVIEW | FRI – SAT 11:00-19:00 | SUN 11:00-18:00
https://www.expochicago.com/
This spring Pontone Gallery exhibits at the prestigious Expo Chicago art fair. The gallery showcases a selection of its international artists, who range across the fields of painting, lightbox and sculpture. Common to all is a deep immersion in and mastery of their chosen practice. These artists are concerned with making pieces that seduce and intrigue the eye. They deploy a profound and mature understanding of process to fully express their ideas.
Matteo Massagrande is a critically acclaimed Italian painter. He creates images of atmospheric architectural vistas and emotionally significant landscapes.
Korean sculptor, Hwang Seontae, makes lightboxes. Constructed from etched glass and concealed LED lighting, these are meticulously crafted images of still contemplation.
Englishman Chris Rivers makes powerfully gestural oil paintings in a contemporary, Romantic idiom.
Angela Glajcar is a sculptor who primarily works with paper and glass fiber, using light and space to bring form to her structures.